About crafTec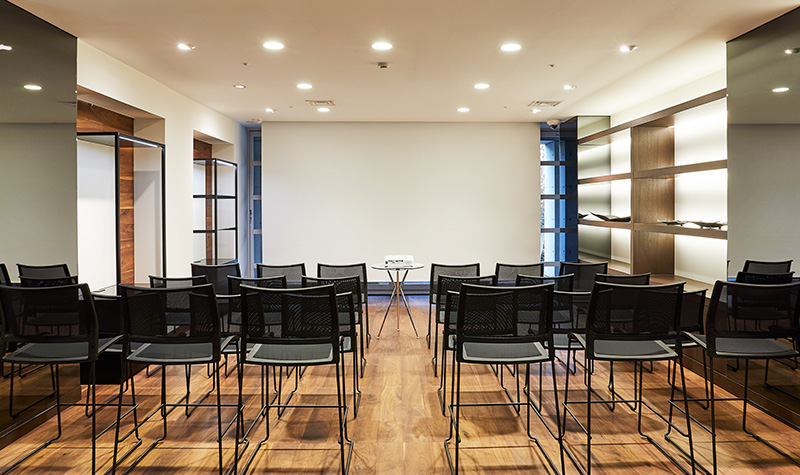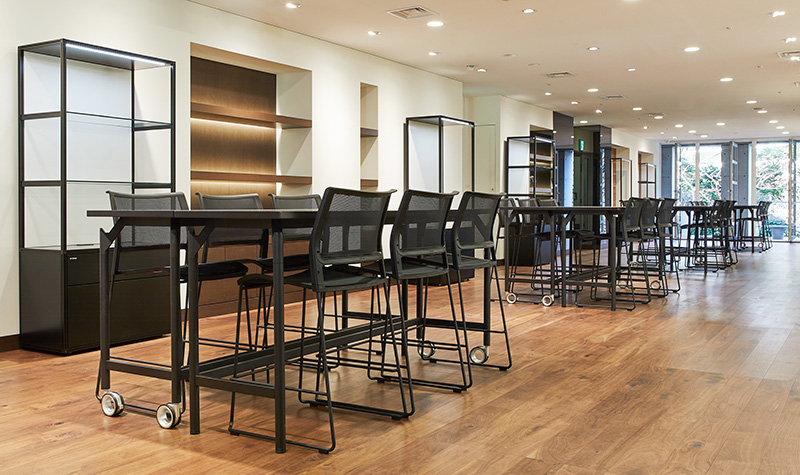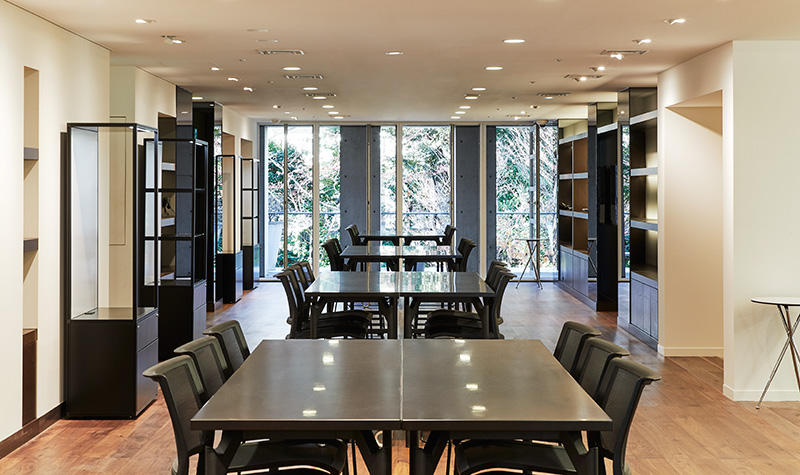 The crafTec gallery is also for manufacturers that produce superior building materials and products in Japan. For example, they participate in real estate development projects with spatial design experts. They form a consortium to approach overseas architects and designers. Members of the crafTec Gallery will share valuable experiences in order to participate in domestic and international promotions.
Features of the crafTec project
Limited Membership

Since membership in the same industry stays at only a few companies,
they participate with the spirit of representing their own industries.

Information exchange with professional designers

We share information with the organizations of Japanese architects and interior designers,
and information exchange meetings held are linked with their activities.

Web Site

On website in Japanese, English and Chinese,
the information is always sent to the world.

Salon Space

The Tokyo Design Center 5th floor is in a wonderful environment
where the green of the back garden is so attractive.
Members can use the crafTec Gallery for their business.