ITOKO Co.,Ltd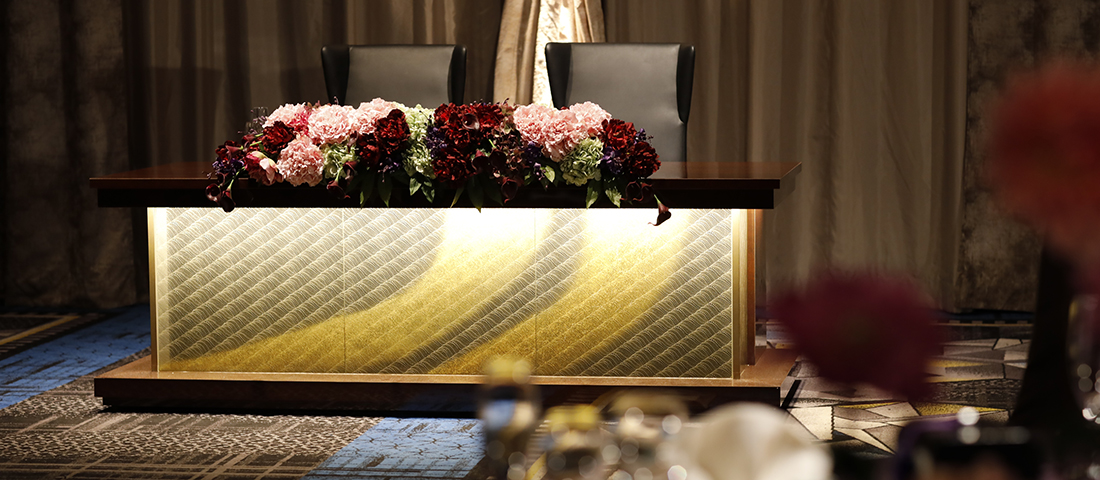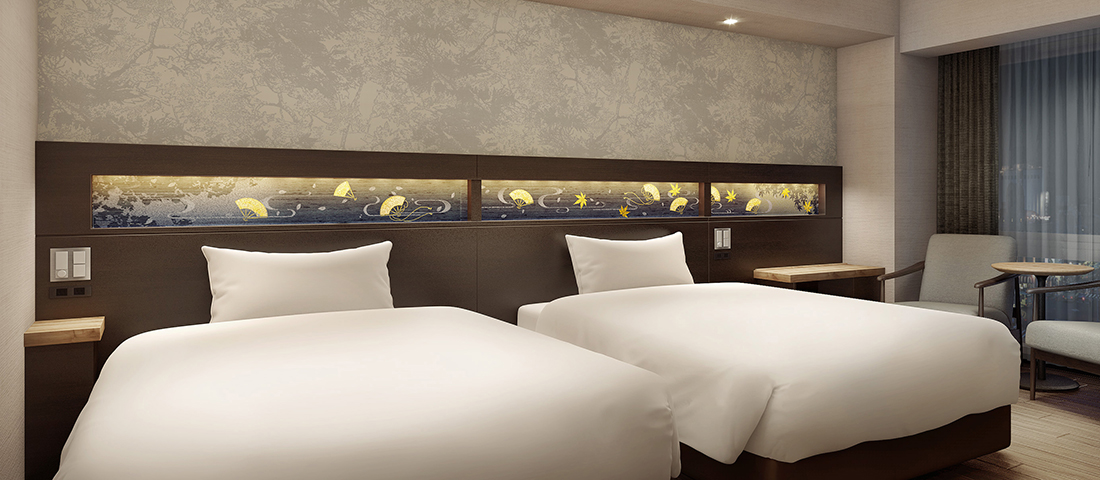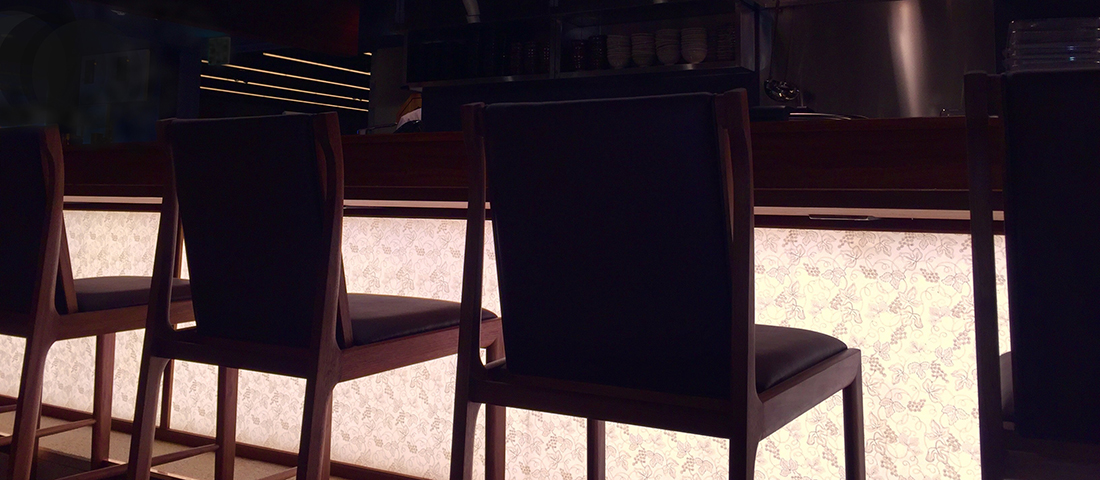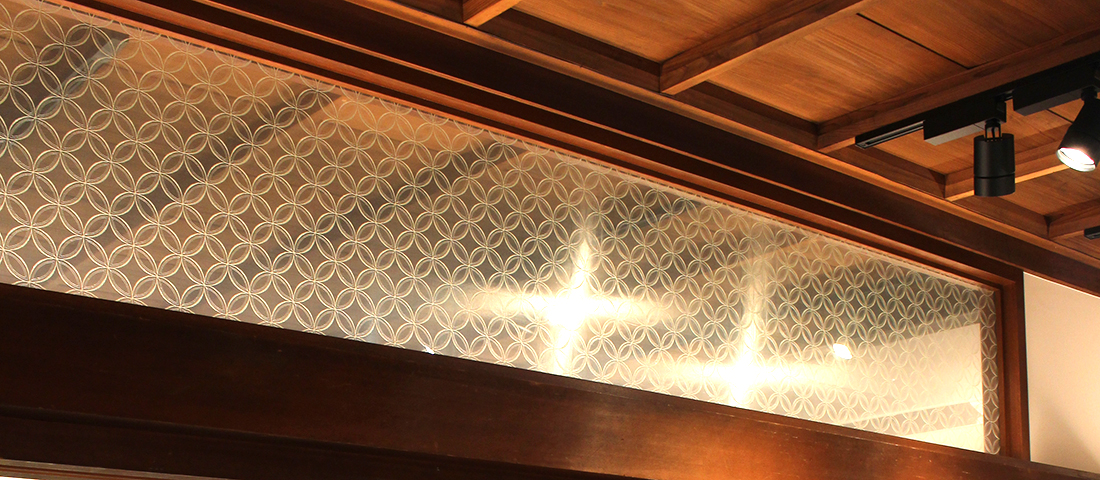 空間デザイン団体
Silk Glass
Wall Material
Interior Goods
"Silk Glass"creates refined space
The beauty of Japan
Since established in 1931 Kyoto Japan, Itoko is producing the silk textile which is the highest quality of Japanese silk originally for the finest Kimonos, some of which the Japanese Royal Family have appreciated.
Each pattern is made by our in-house experts. We also provide you a special design service by order. Traditionally silk textile is woven with many different patterns which reflect people's hearts and wishes connected to Japanese ancient culture.
"Silk Glass"is integrated with our ITOKO brand culture and sensibility of many years. The inside layer has the beauty of pure silk weaving delicate embroidery techniques and gold-leafing hand-made design originated for Kimonos. Our artistic silk textile creates "Silk Glass" series including laminated glass, acrylic, and laminated plastic panel, that provides a refined modern space.
| | |
| --- | --- |
| Company | ITOKO Co.,Ltd |
| Address | ITOKO Build. Oike-Muroachi, Nakagyou-ku, Kyoto, zipcode 604-8176, Japan |
| URL | |