NOUSAKU CORPORATION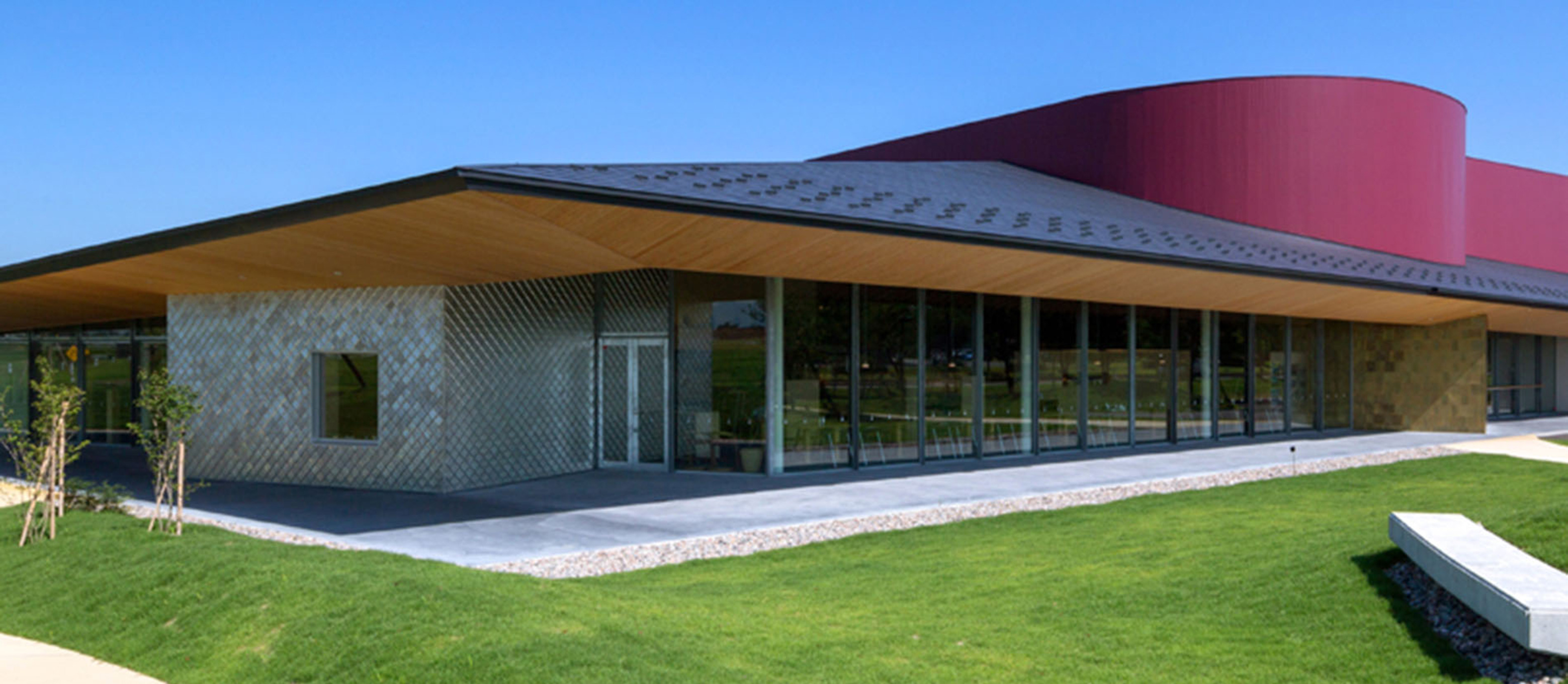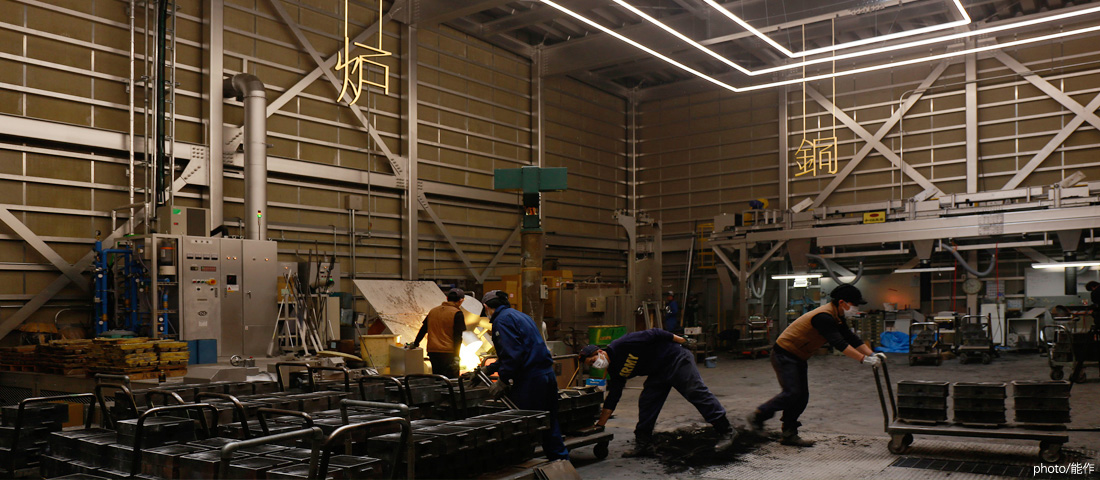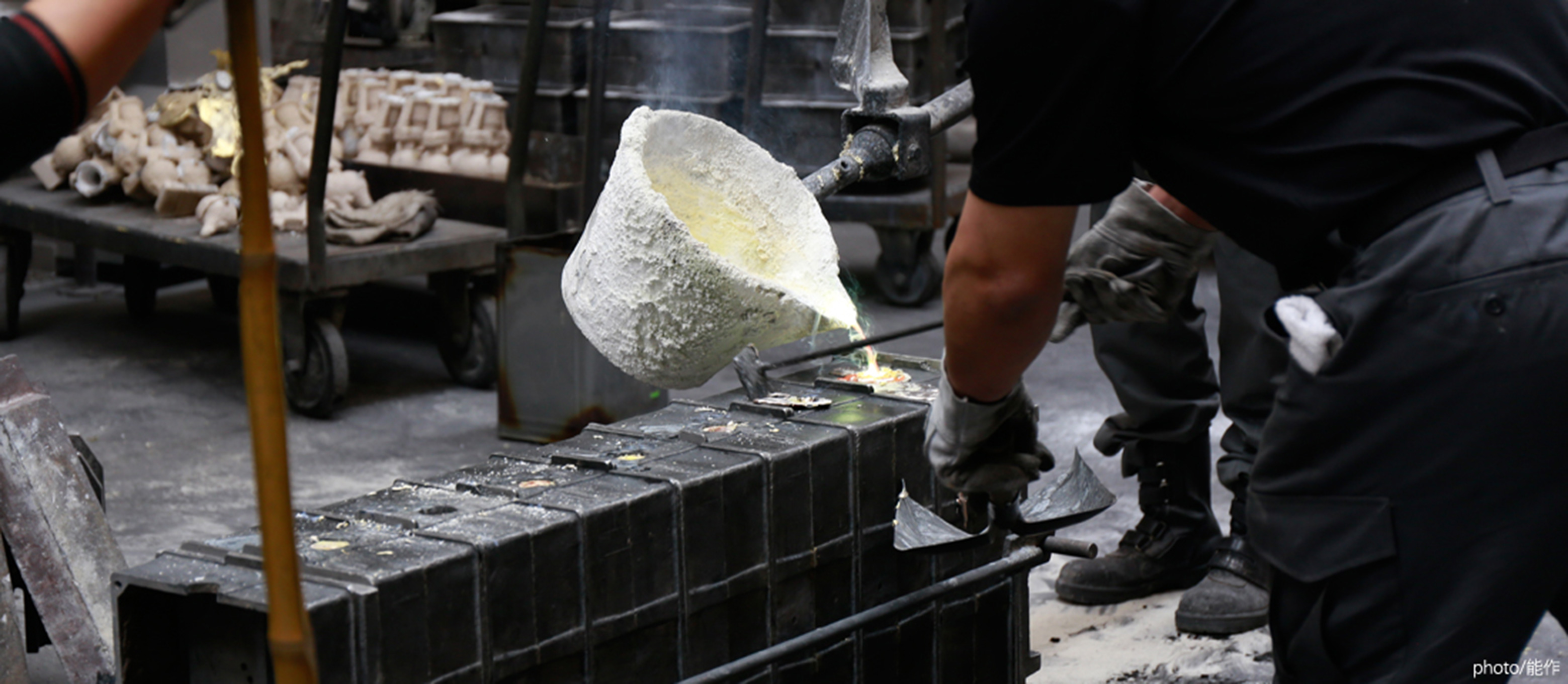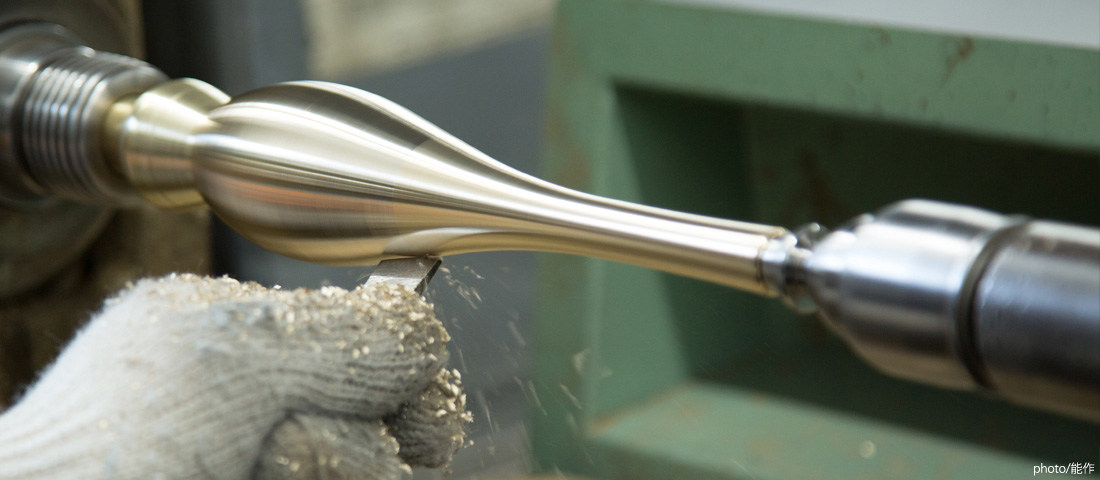 空間デザイン団体
Tableware
Wall Material
Furniture
Interior Goods
Lightings
Kitchen Systems
Exterior
Make better castings, better.
Not only to make things, but to convey 'event' and 'heart'
In 1916, NOUSAKU Co. started manufacturing Buddhist tools using casting technique which has been inherited for 400 years in Takaoka. Casting is a manufacturing method that pours molten metal into a mold and chills it to the designed shape. NOUSAKU continues to pursue the possibilities of casting by using various casting methods and processing techniques to maximize material potentiality.

At the time of the company's foundation, we mainly produced Buddhist altar fittings, tea utensils and flower vases, and now, in addition we also produce tableware, interior goods, lighting fixtures and building hardware. The dignified appearance of wind chimes and tableware is due to advanced casting technique and careful finishing processing. At the main factory, in addition to the raw casting method that has been cultivated by our predecessors, we have developed a silicone casting method in recent years, and have started research on casting methods, and production in collaboration with new industries (medical field).

Furthermore NOUSAKU has been working on a project to convey "event" and "heart" not only to make "things", and in 2017 we opened a new building with the concept of industrial tourism. In there, a factory visit to experience craftsmanship, a cafe to enjoy local cuisine with original tableware, an information space of sightseeing in Toyama prefecture, a hands-on workshop of casting experience are provided for visitors from all over Japan.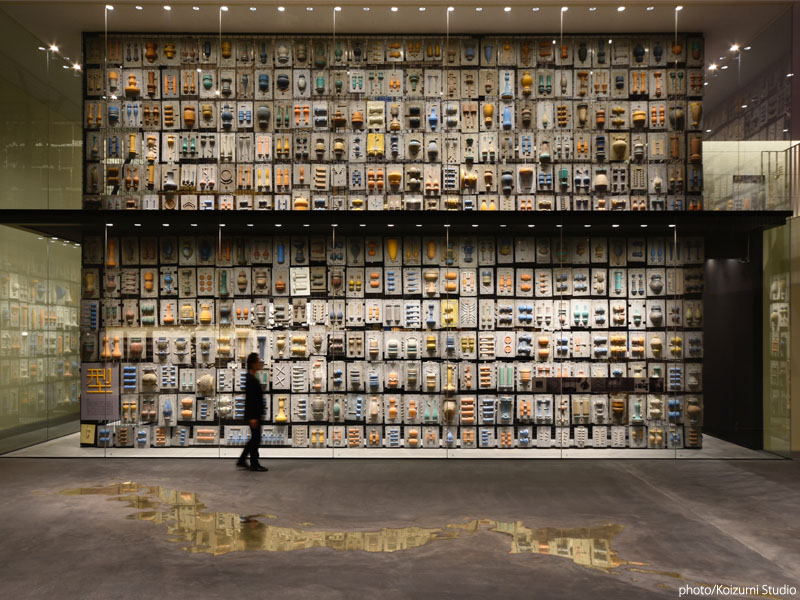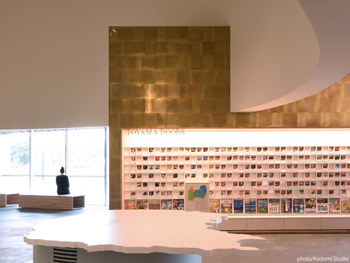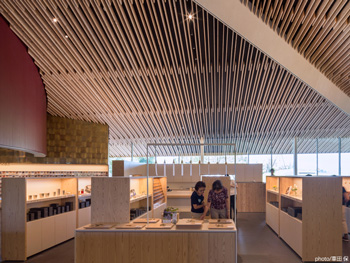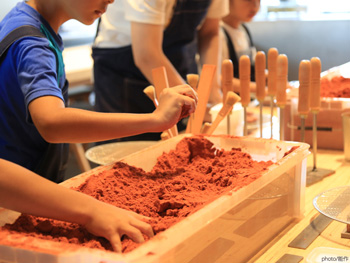 | | |
| --- | --- |
| Company | NOUSAKU CORPORATION |
| Address | 8-1 Office Park, Takaoka City, Toyama, 939-1119, JAPAN |
| URL | |