STONES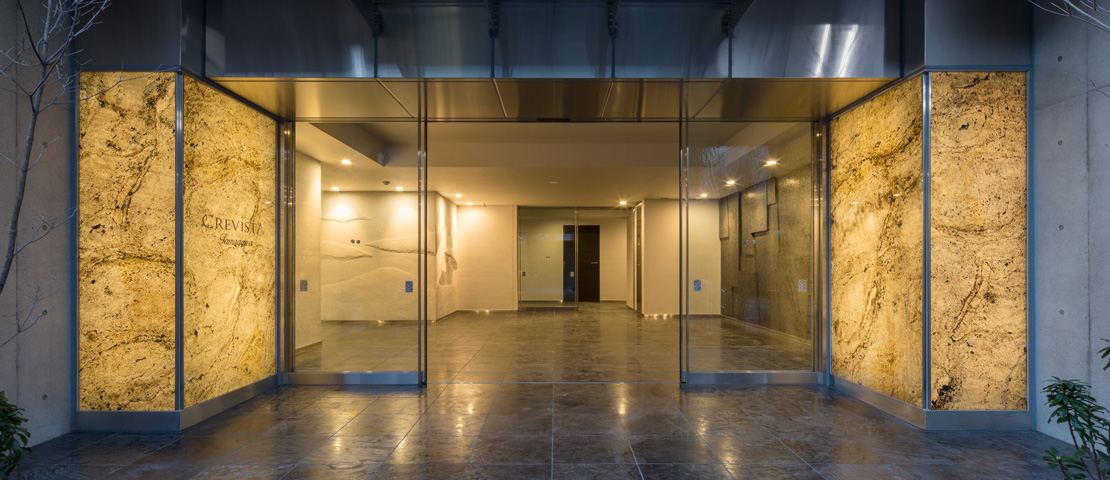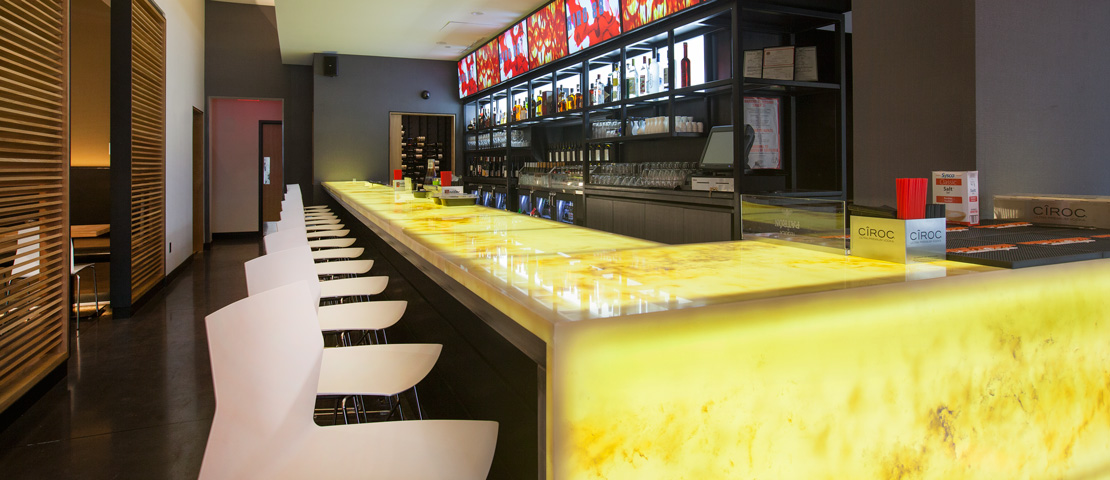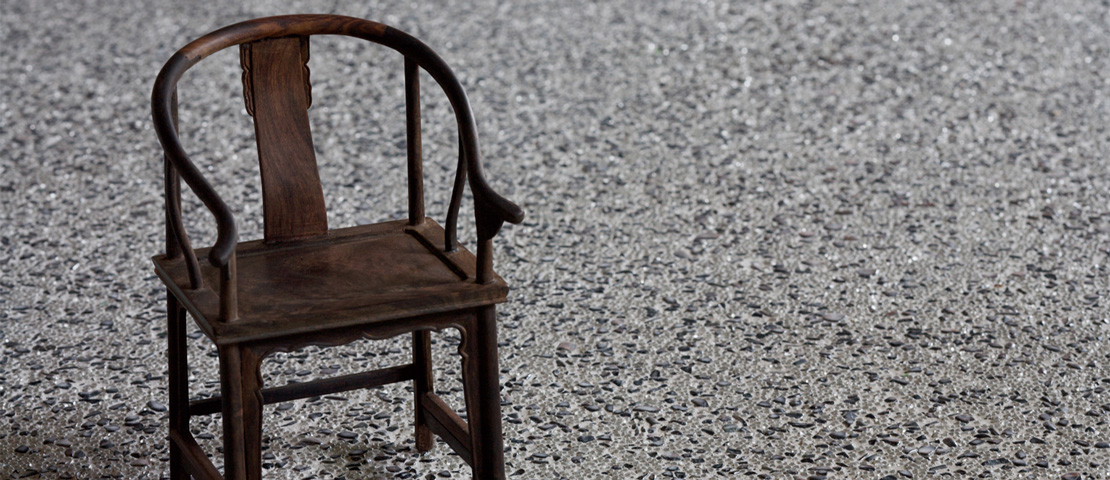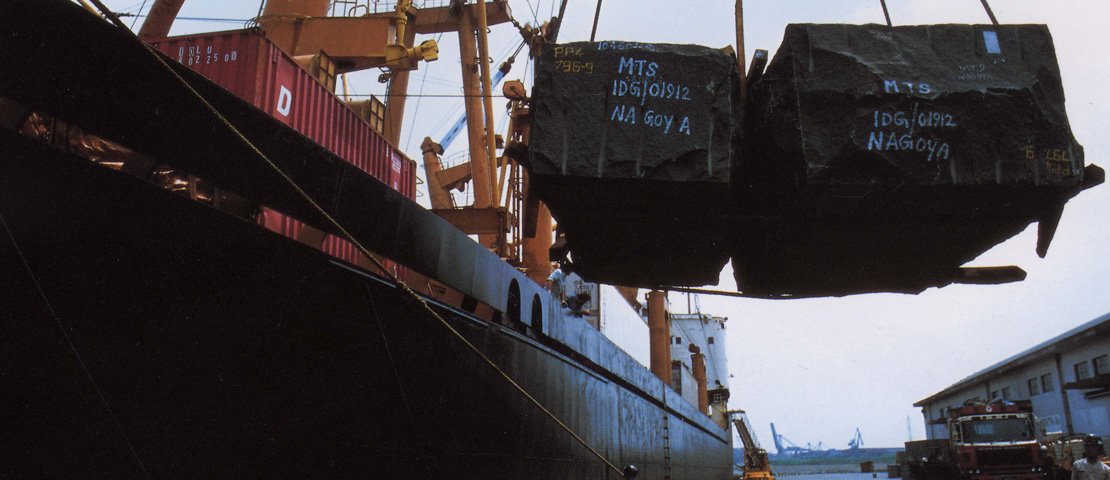 空間デザイン団体
Stone
Wall Material
Flooring
Tile
As a comprehensive producer of stone, we offer one stop service.
MATSUSHITA SANGYO offers a full range of services related "stone material" with one-stop system, which is from the procurement of stone, sales and connstruction.
In order to deliver stone products to meet the various needs of customers, our professional staff in each field are always doing their best.
【Trade】Purchase high quality stone from all over the world
Our staff in charge of stone procurement goes to the country of origin to select high quality stone with their abundant knowledge and experience. We also negotiate with local suppliers and develop new material in order to procure stones suitable for customer needs. Mainly in China, Italy, Spain, Portugal, India, Brazil, the supplier network is over twenty countries.

【Processing】Produce with state-of-the-art & skilled technology
The stone procured from all over the world is processed at the factory in Mie prefecture. After being cut into a plate called "slab", a huge stone is processed to meet the order such as wall coverings or kitchen counters. We produce high quality products by state-of-the-art equipment and experienced skill of our mechanics.

【Sales/Construction】Create a high-value-added space with stone
The office building, commercial and public facilities, pavement, parks, housings, etc., the space utilizing stone is diverse. MATSUSHITA SANGYO offers not only stone materials but also construction with a highly skill covered by the one-stop service system. We have dealt with a large number of construction of famous, public buildings such as huge commercial facilities and embassies.

【Maintenance】 Maintain the beauty of stones
In stone materials used for the outer structure, black stains and dirt come out on the surface due to exposure to wind and rain for many years. Our company who knows the stone carry out proper cleaning and maintenance according to the type of stone and dirt. We provide extensive after-sales support to revive the beauty of its early stage.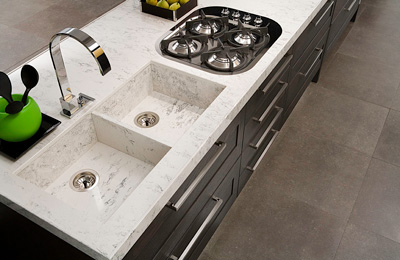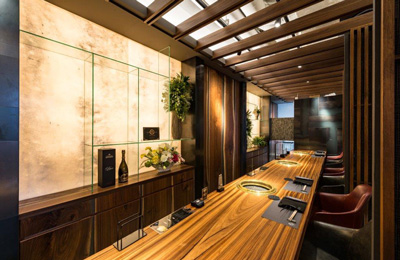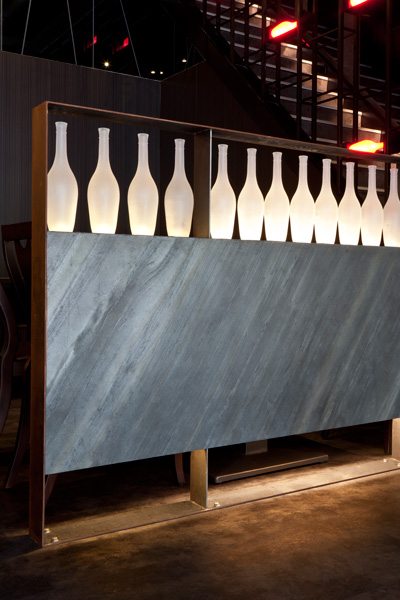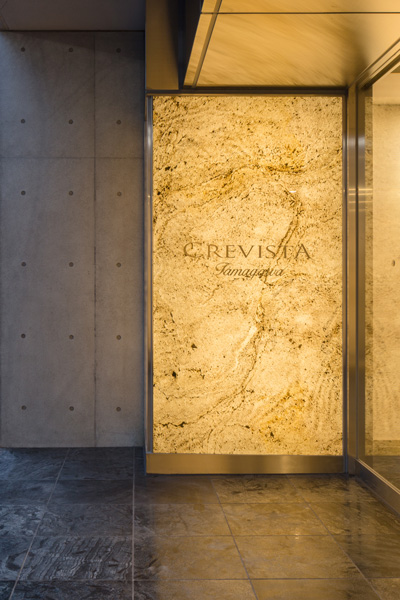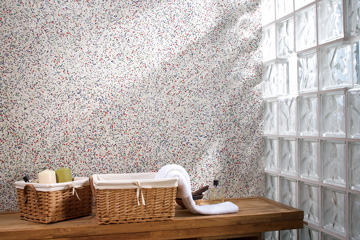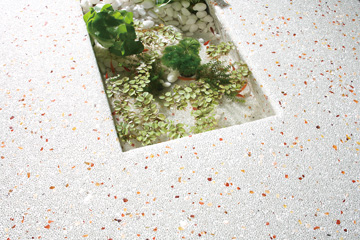 | | |
| --- | --- |
| Open | 10:00 - 18:00 |
| Close | Saturday, Sunday, Holidays |
| Tel | 03-5447-6431 |
| FAX | 03-5447-6433 |
| HP | |
| Company | MATSUSHITA SANGYO CO., LTD |