SUGIHARA WASHIPAPER, INC.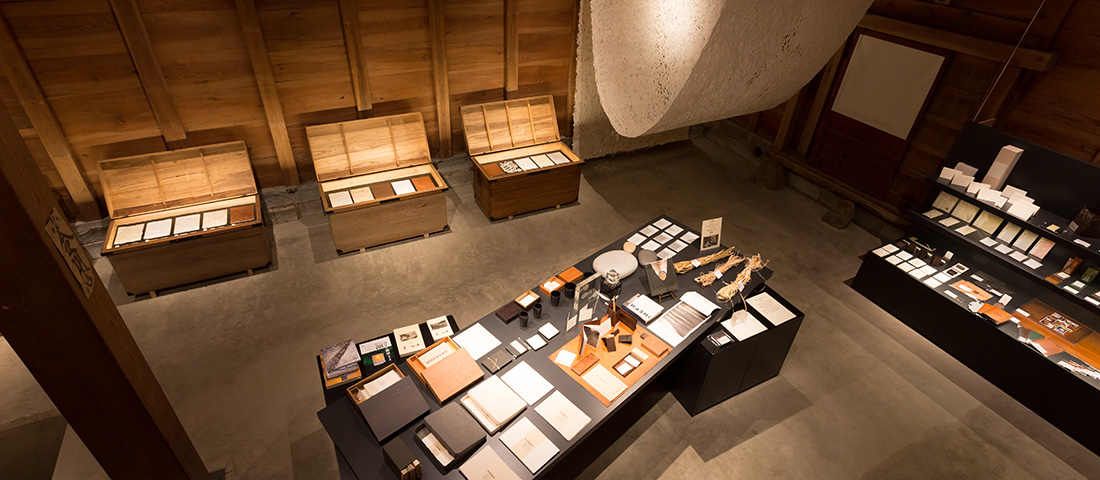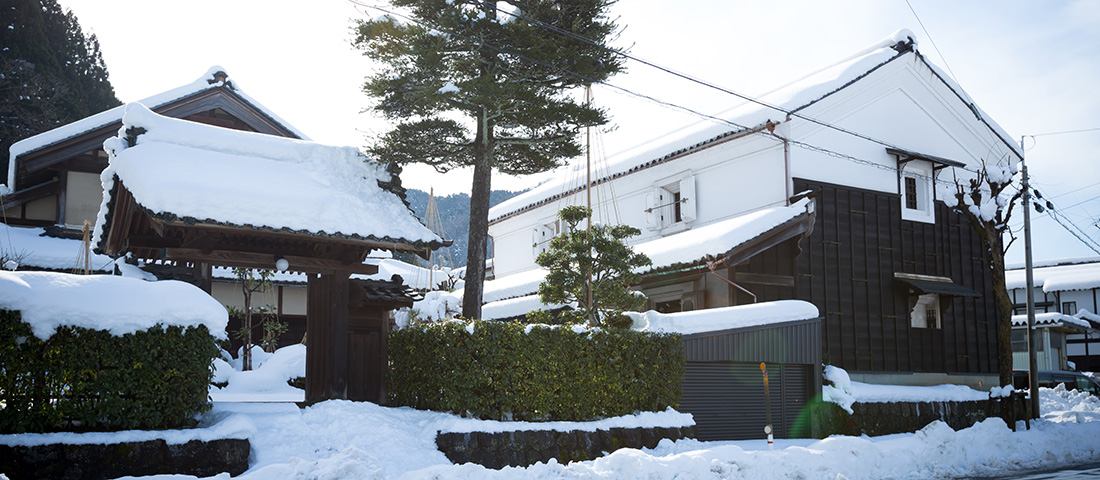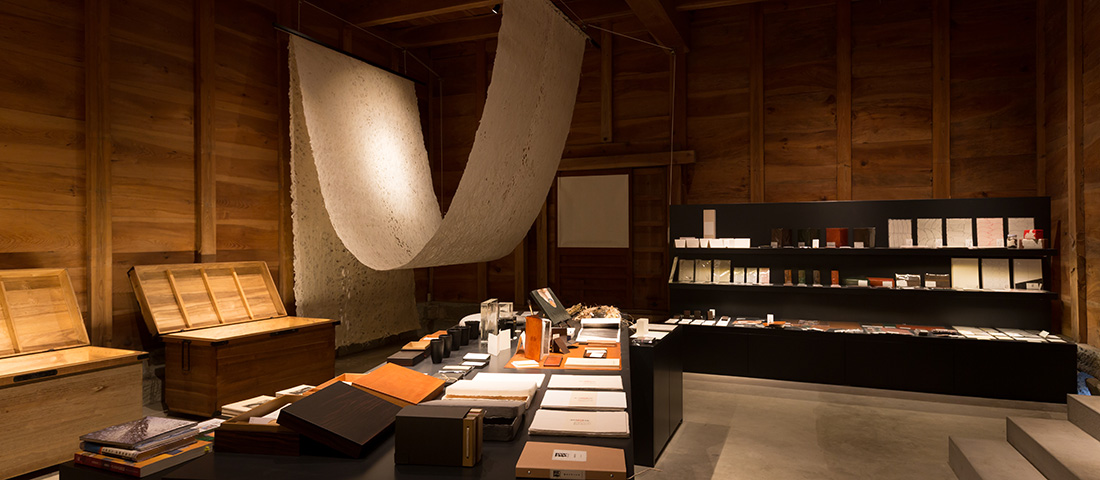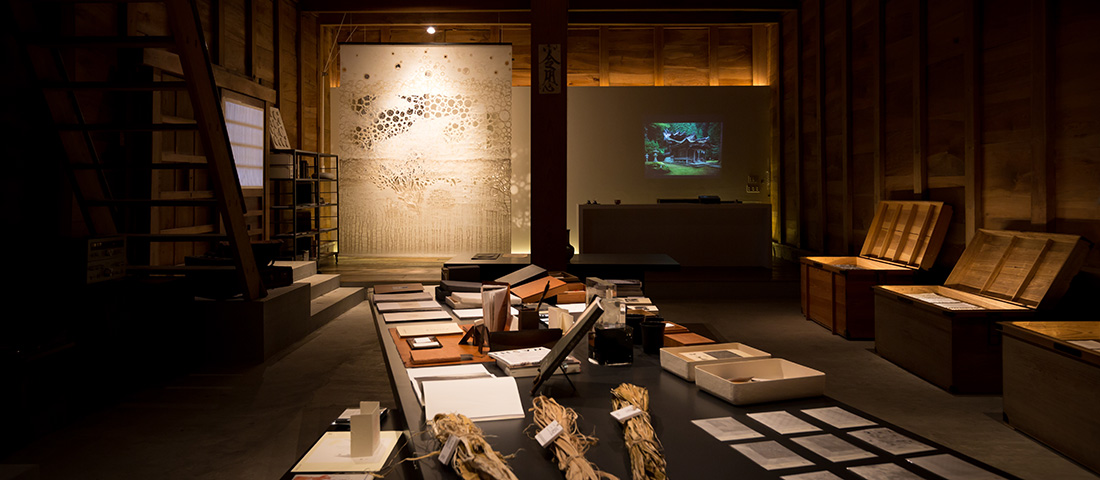 空間デザイン団体
Wall Material
Interior Goods
Japanese Paper
Our task is the planning, manufacturing, sales and application development of handmade paper by small-scale producers of Echizen Japanese paper (Echizen-shi, Fukui prefecture).
Imadate district of Echizen-shi in Fukui Prefecture is known nationwide as a Japanese paper village where Ichibei Iwano, a human national treasure has been working and Japan's oldest and largest Japanese paper producing area. Now it is the town of producing various kinds of paper adapted to present-day consumption, from business card paper printed with inkjet or laser printers to large paper as building materials. SUGIHARA WASHIPAPER is the gateway for young or middle-aged craftsmen to connect to the outside market. Yoshinao Sugihara actively participates in international trade fairs in Europe and the United States and continues to publicize the potentiality of Japanese paper to the world.
SUGIHARA WASHIPAPER develops various original products. *"URUWASHI"; Echizen WASHI painted with lacquer. "Sun Hold Collection"; custom-made Japanese paper available for architectural and spatial design. "CHIGIRI WASHI"; memo paper of animals' shapes. *"CHIGITTE Name Card"; business card easily printed on handmade paper using Echizen's traditional watermarking technique. *"Habutae paper"; reversible paper with double layering technique, can be used inkjet printers. "Decor WASHI"; A new technique to make the surface 凹凸 and the reverse side plain, which can not be realized by embossing technique. "joyo"; A stationery series by German designer Jorg Gessner. "3D Washi"; in collaboration with Professor Noriko Hashida of Shibaura Institute of Technology.
* marked product is a registered trademark of SUGIHARA WASHIPAPER, INC.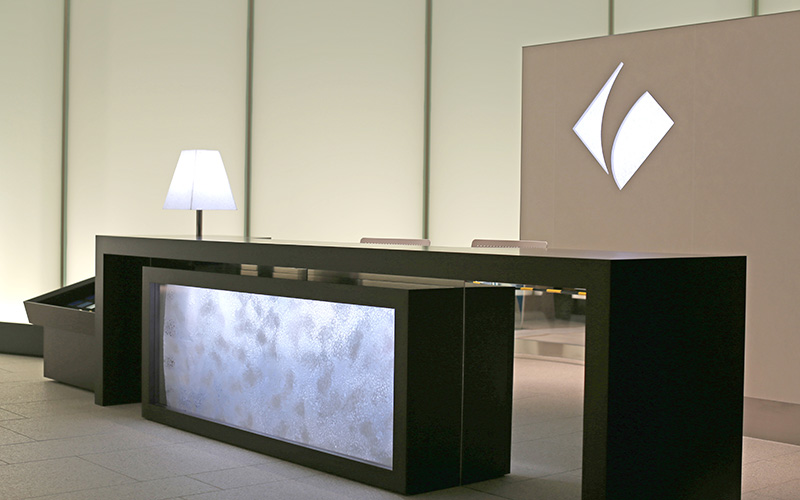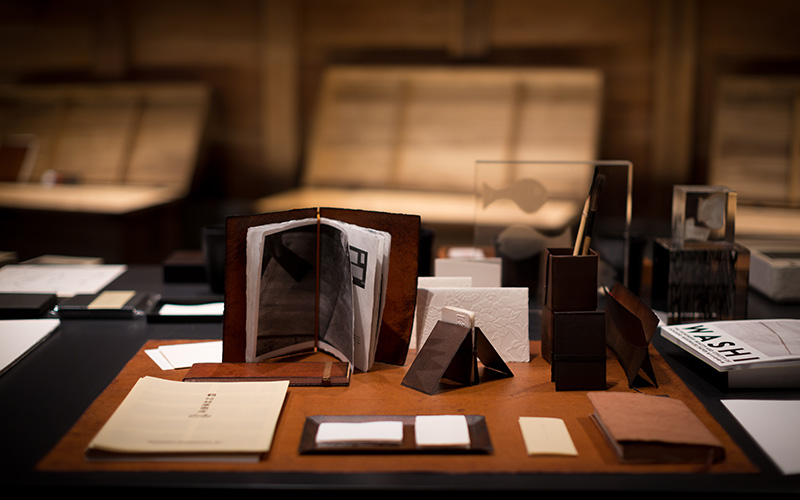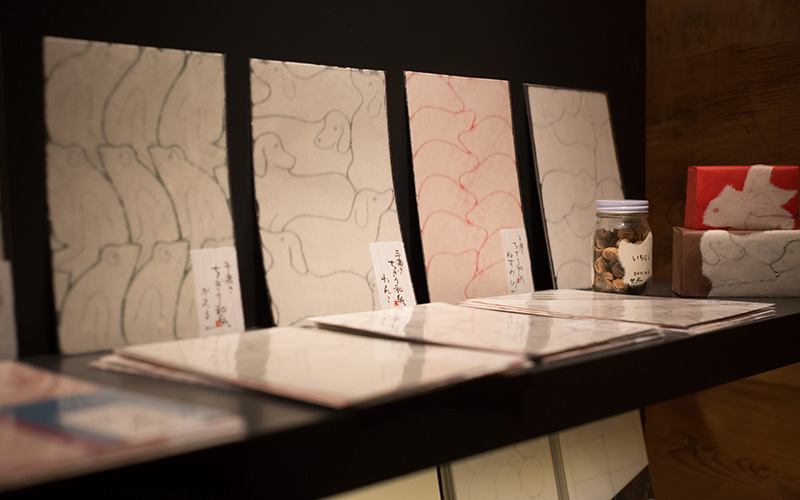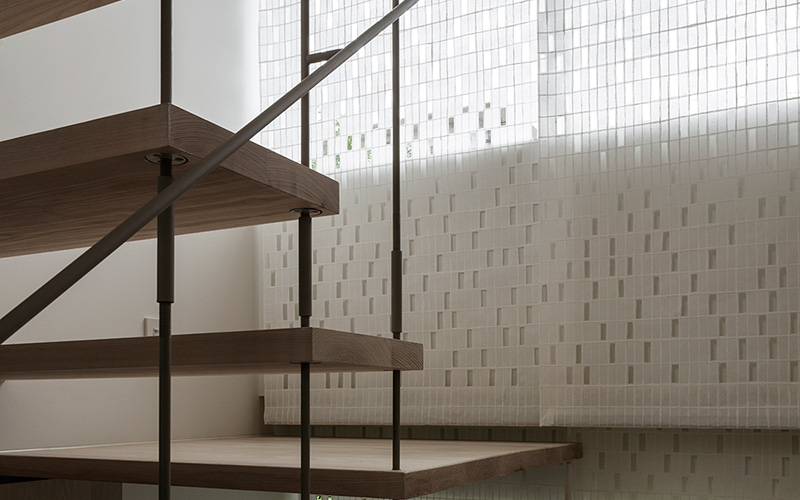 | | |
| --- | --- |
| Company | SUGIHARA WASHIPAPER, INC. |
| Adress | 17-2 Oizu, Echizen-shi, Fukui, 915 - 0235 JAPAN |
| URL | |