WAJIMA KIRIMOTO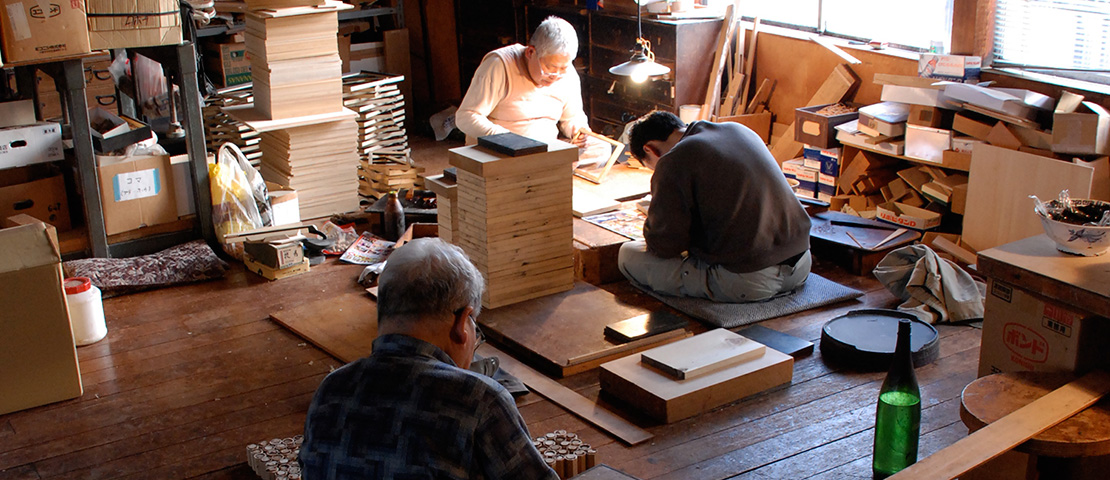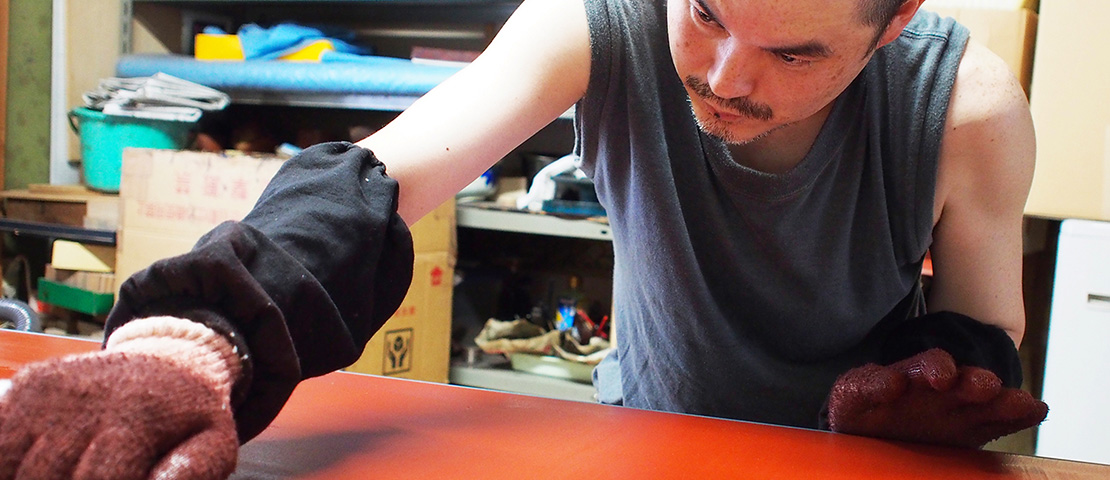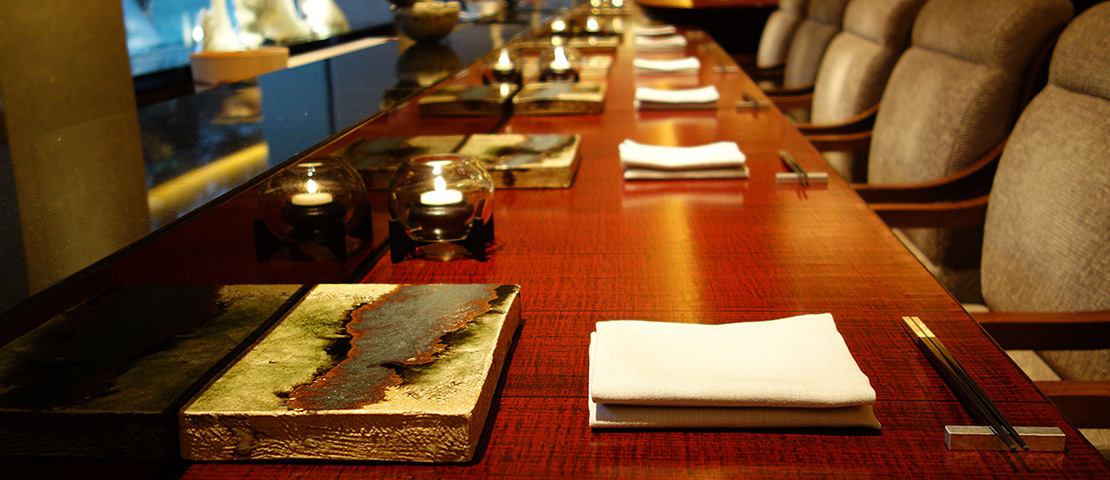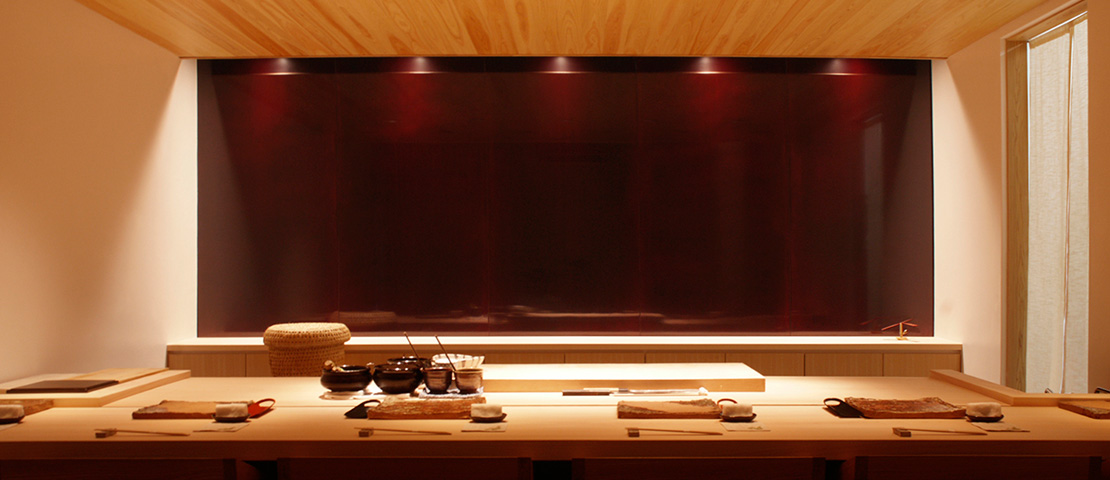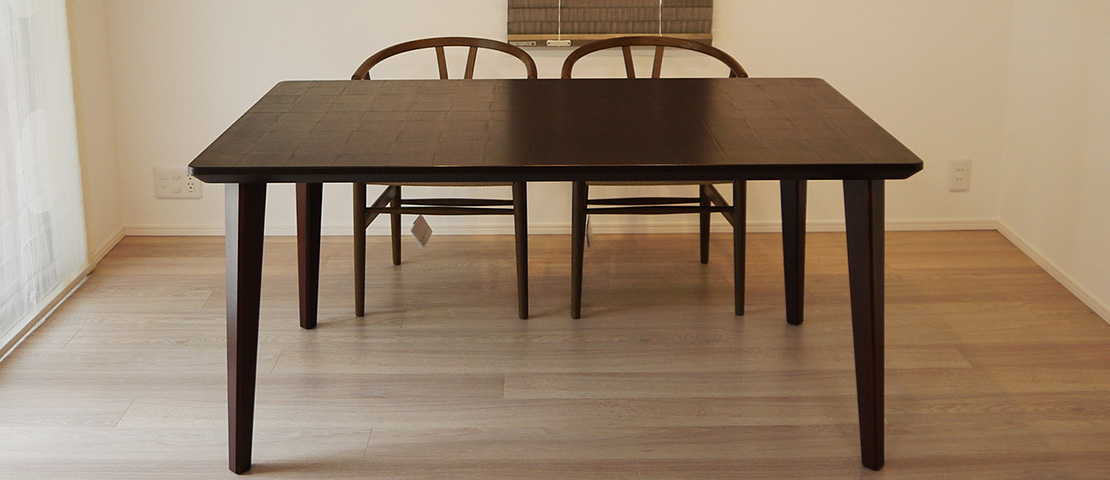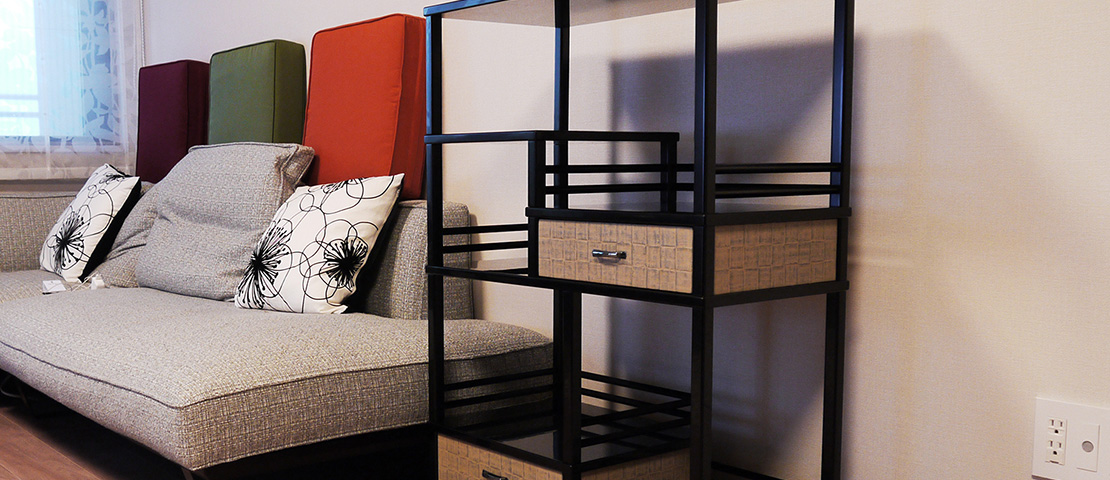 空間デザイン団体
Urushi
Wall Material
Interior Goods
Tile
Shop Display Systems
Inherit the craftsmanship of wood and lacquer
Lacquer furniture and interior decoration
Kirimoto Family in Wajima, Ishikawa prefecture, has been engaged in the work of "wood and lacquer" for over 200 years.
From the late Edo Period to the Meiji and Taisho era, we manufactured and sold Wajima laquerware, and at the beginning of Showa era, started to specialize in carving wood materials of laquerware. Taichi Kirimoto who succeeded the family business as seventh generation, returned to Wajima after majoring industrial design at university and then working in interior design office. He practiced wood craftmanship as a disciple, and started making creative design for lacquerware, furniture and house fixture.
Now, with the brand name 'Wajima Kirimoto', while the main business is still carving wood materials, we continue to challenge the manufacturing to make lacquerware to fit in our modern living. We produce woodworking products, lacquerware, interior accessories, furniture and interior decoration materials, working with many skillful craftsmen.

Wajima Kirimoto has worked on many wood products such as tables, decorative shelves and screens. Futhermore, we invented scratch-resistant finish by combining lacquer and natural materials such as linen cloth, diatomaceous earth and Japanese paper. We produce furniture and architectural interior fittings by making use of each know-how of woodworking and lacquer. As well as traditional Wajima lacquered furniture, we receive orders of modern furniture such as tables, storage furniture, Buddhist altars that can be used in modern living at your preferred size and finish. We also make building interiors - countertops, table tops, wall coverings, doors and art panels.
| | |
| --- | --- |
| Company | WAJIMA KIRIMOTO |
| Adress | 32 Naritsubo,Sugihiramachi,Wajima-City,Ishikawa,928-0011,Japan |
| URL | |