WARLON CO.,LTD.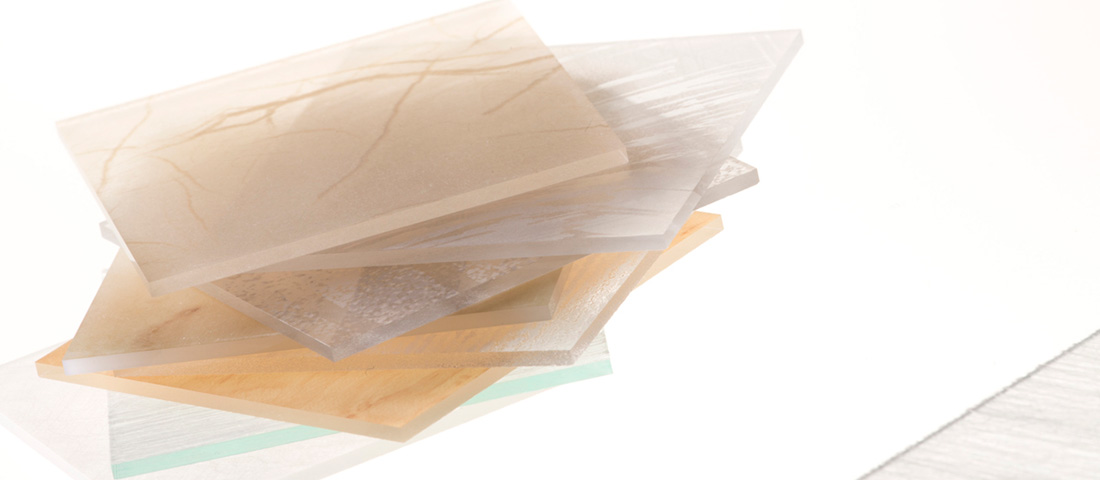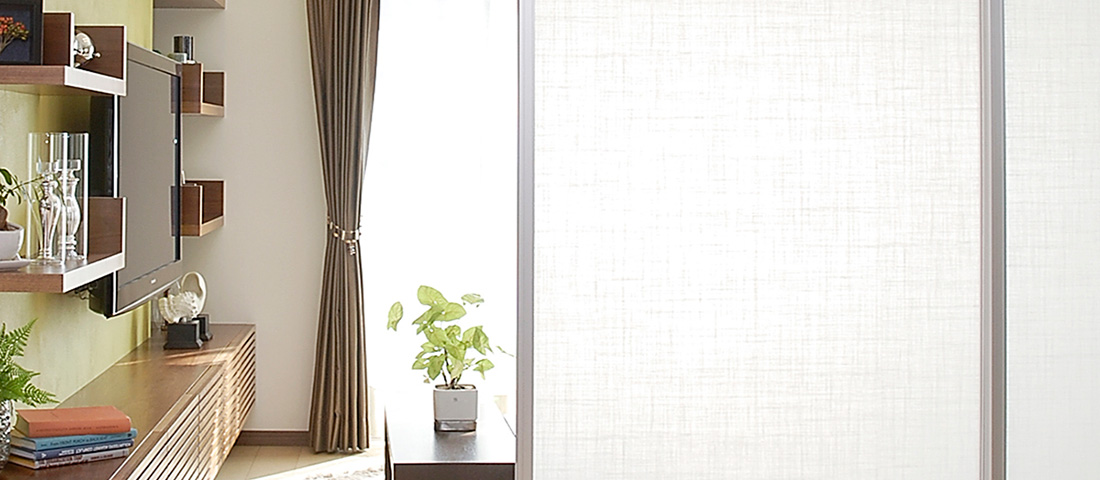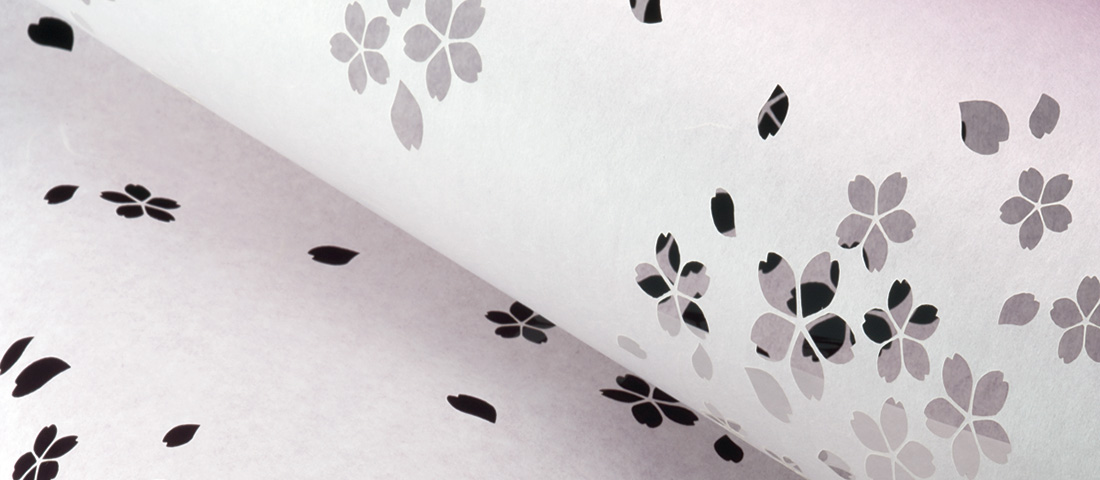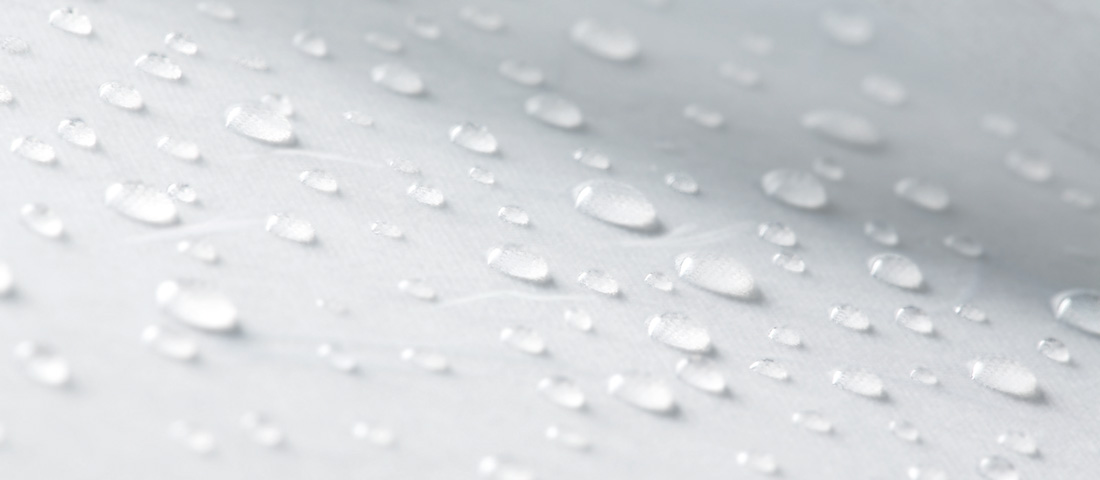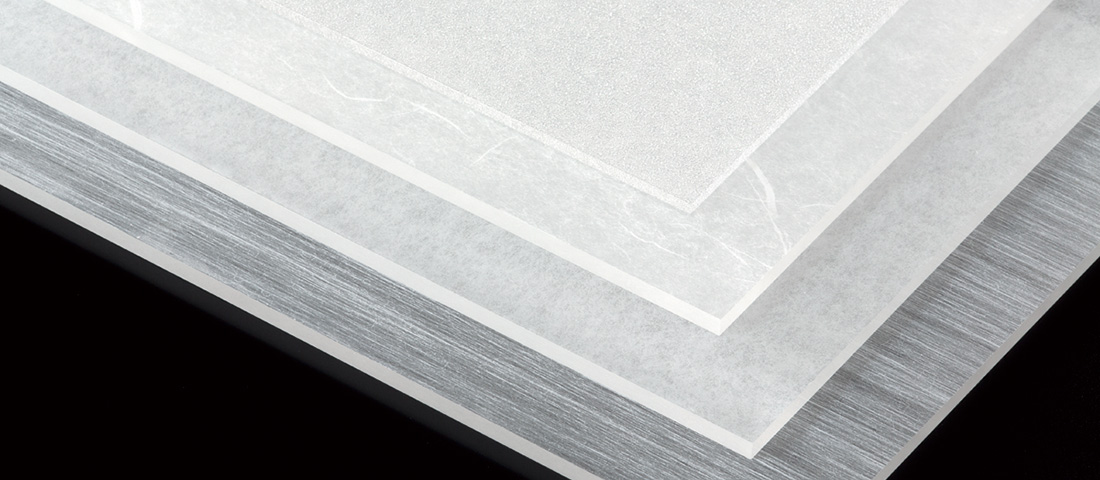 WARLON evolves traditional Japanese harmoneous charm into a new "Wa-fu (Japanese Style)" sensitivity and convey it to the world and to the future as well.
WARLON, founded in 1922, has got over with its own laminating technology, the defects of paper such as easy to break, easy to stain, easy to burn, weak against water, while maintaining the beauty and texture of Japanese paper as it is.

Thus we have manufactured special reinforced Washi (Japanese paper) with various functions. Not only the efects of healing and relaxing soft light penetrating through the material, it realizes round and tight curve that cannot be done with natural Japanese paper. Besides shoji screen, it can be used for various scenes such as lighting, interior, display, event decoration etc. People are interested in "Japanese style" not only in a traditional field but in various fields and this trend is sent to the world. We constantly pursue the essence of Japanese style unchanged with time, while evolving the traditional beauty of Japan to "The Next Wa-fu, New Japanese Style" succeeded to the next generation. WARLON's mission is to convey it to the world and the future.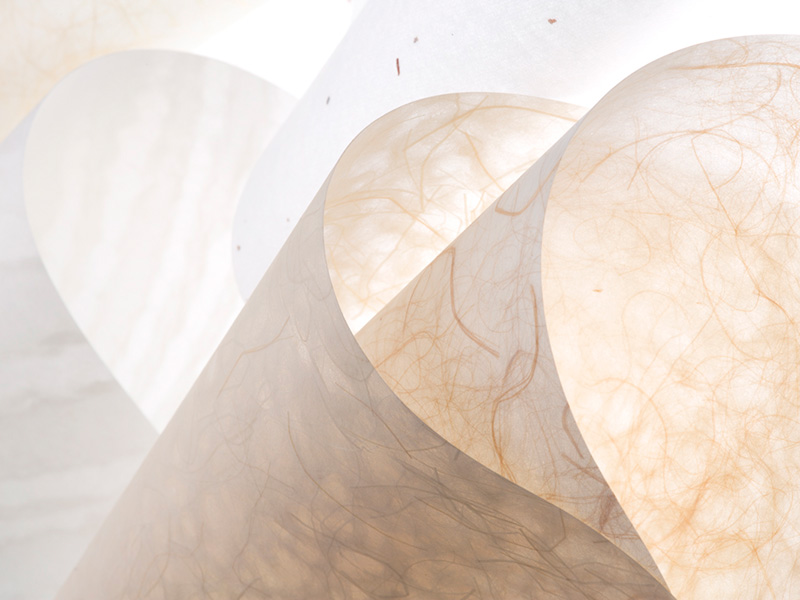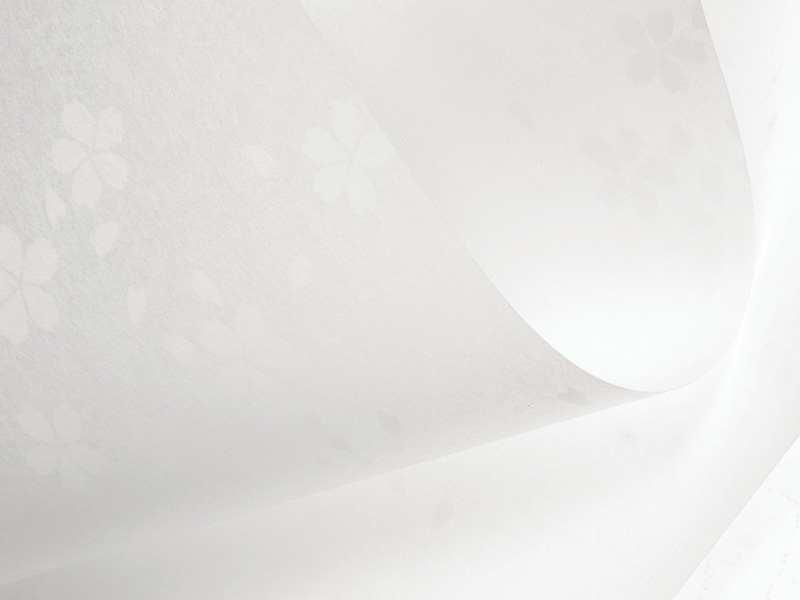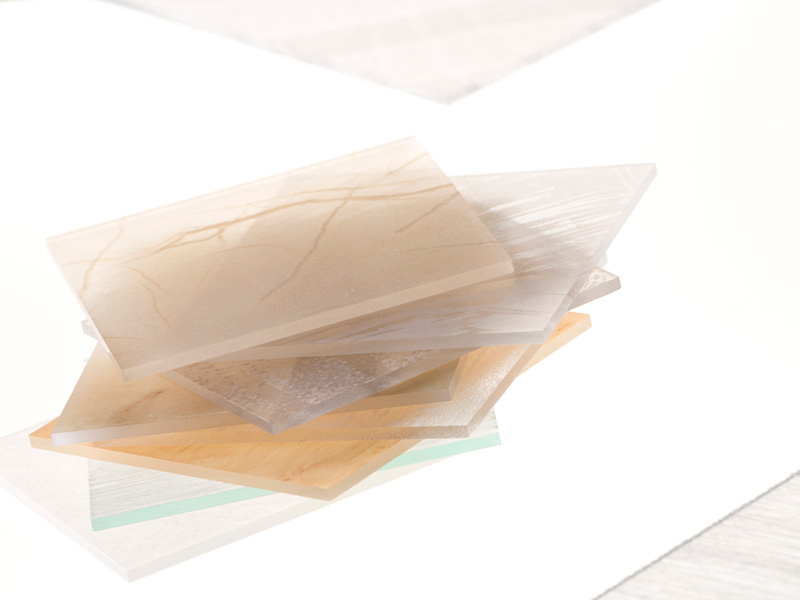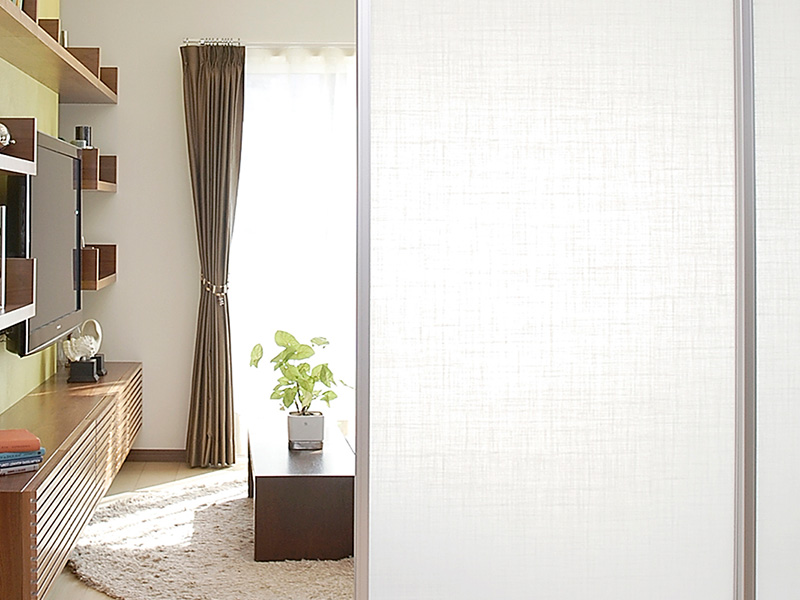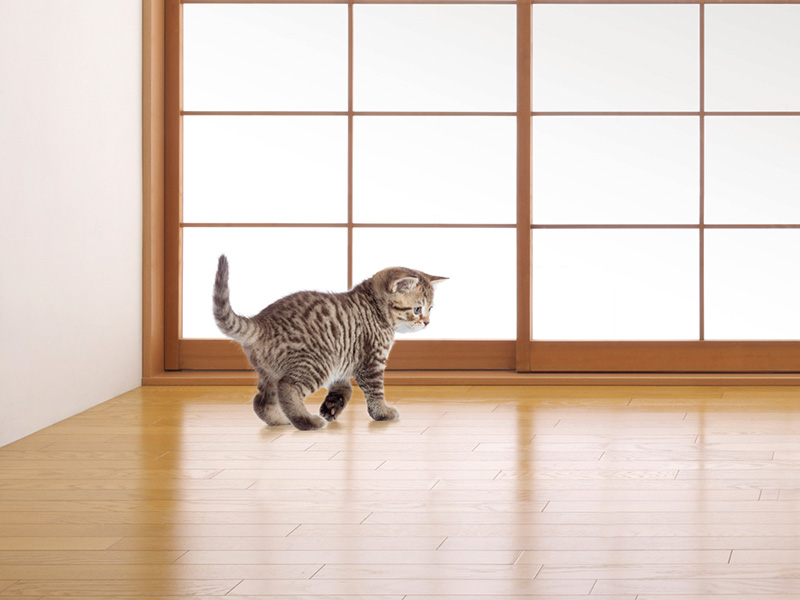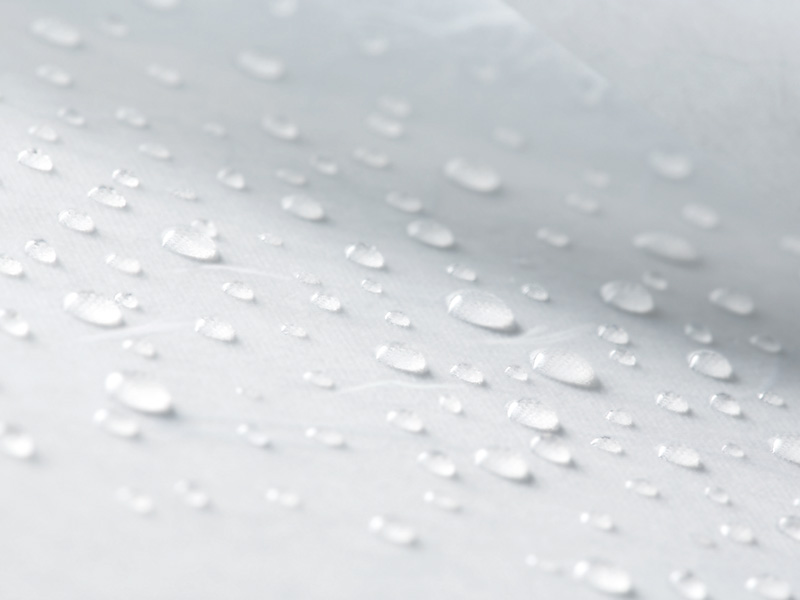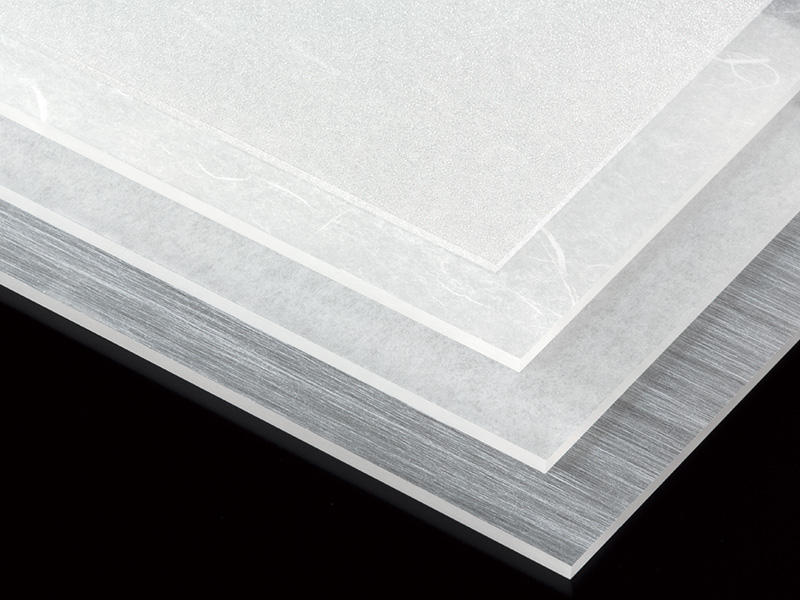 Company
WARLON CO.,LTD.
Adress
Head Office : 7-21 Chihara-cho, Nakamura-ku, Nagoya, 453 - 0011 JAPAN
Tokyo Office : Dai-ichi Abe Building, 1-8-2 Kanda Sakuma-cho, Chiyoda-ku, Tokyo, 101 - 0025 JAPAN
URL